Moraviaman triathlon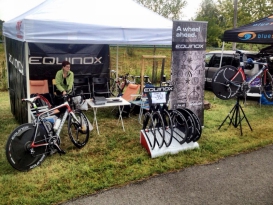 01. July 2014
Moraviaman is famous Czech long distance triathlon. We love triathlon so much that instead of just having a tent there, we've also build 2 teams. Equinox Senior Team and Equinox Junior Team, which was supervised by triathlon legend Filip Ospalý.
Team Equinox Junior Team ended on 10th place in it's category with time 9:14:14. Boys had shown great capabilities and we are looking forward to their next races because we are certain that you will hear about them a lot in the future.
Team Equinox Senior Team dominated it's category with time 8:17:52, so the mood in our tent was really good that day.
The winner of Moraviaman was Petr Vabroušek.
Two legends of Czech triathlon enjoying meal after race together. Ospalý (left) and Vabroušek.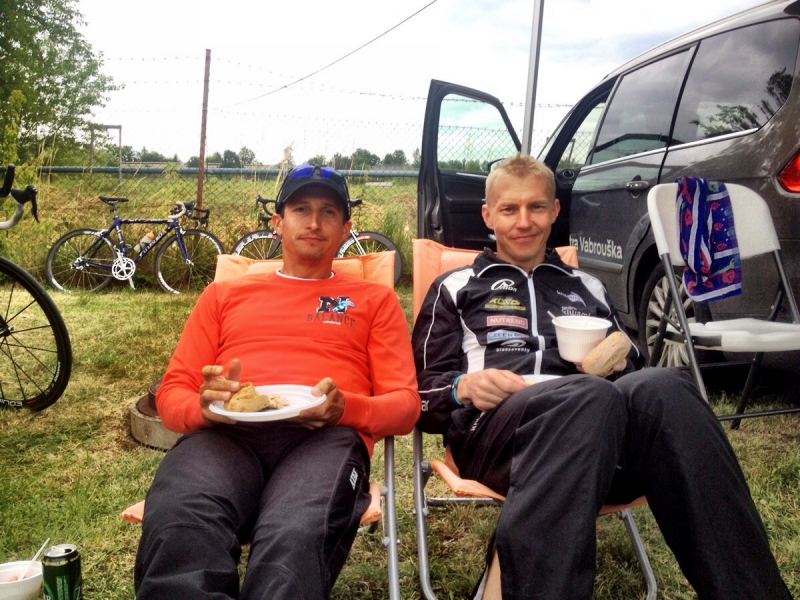 Equinox Junior Team with Filip Ospalý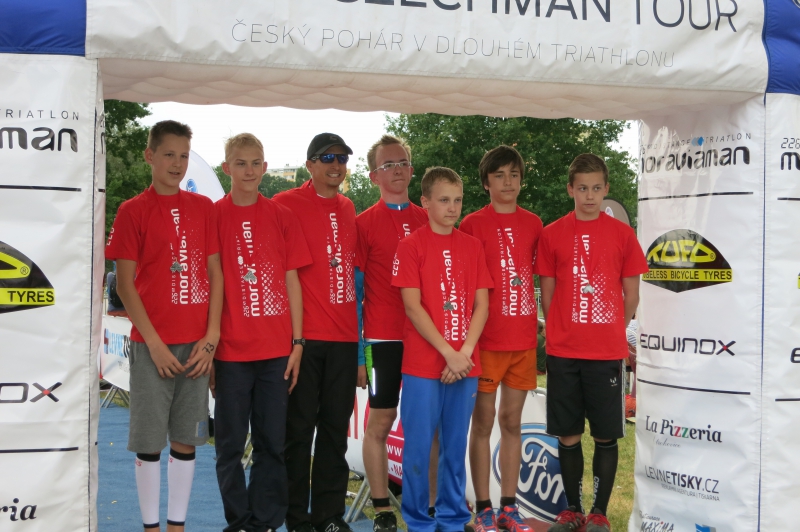 Report from Czech TV
You can see some more photos in the gallery below ↓